2021年3月13日,艺术家卜實个展 "薄殼" 将在妙有艺术隆重开幕。
We are honored to announce that the solo exhibition of artist Bu Shi "Thin Shell" will open on the 13th of March. in MOUart Gallery.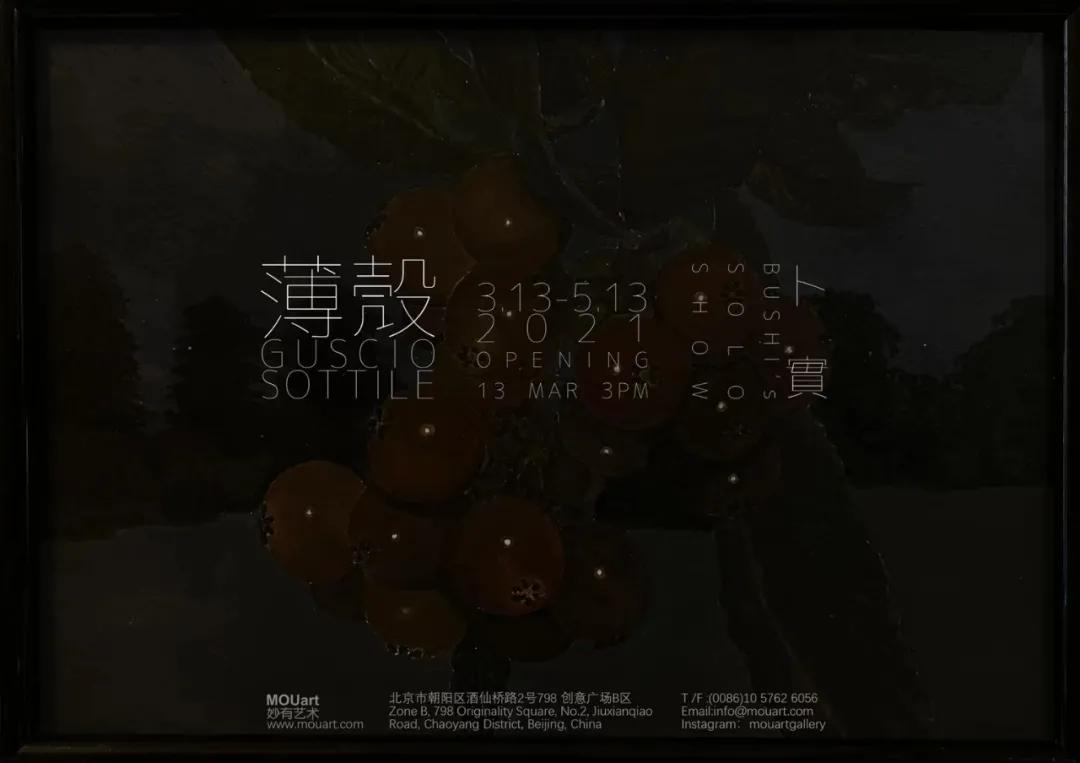 薄殼
Thin shell
艺术家 卜實
Artist Bu Shi
开幕时间 | Opening
2021.3.13 15:00
展览时间 | Duration
03.13-05.13 .2021
你看到的真相都是真相的影子,你了解的權威都是權威的遊戲。藝術家是社會系統裏的反思家,他用智識之刃剖開偏見與迷信,完整的真實即將在這位"沒有藝術所要求的中立態度,眼裏盡是偏見,以及對絕對之物的渴求,是個會參拜神明的和迷信的以及尋找權威的人"的作品裏即將呈現……感謝智識,感謝卜實!
The truth you see is a shadow of the truth, and the authority you know is a game of authority. The artist is a reflector in the social system, he uses the edge of his intellect to cut through prejudice and superstition, and the complete truth will be presented in the work of this "man who has no neutral attitude required by art, whose eyes are full of prejudice and desire for the absolute, who is a worshipper of gods and superstition and a seeker of authority"... Thank you for the wisdom, thank you for the Bushi
習卻 Xi Que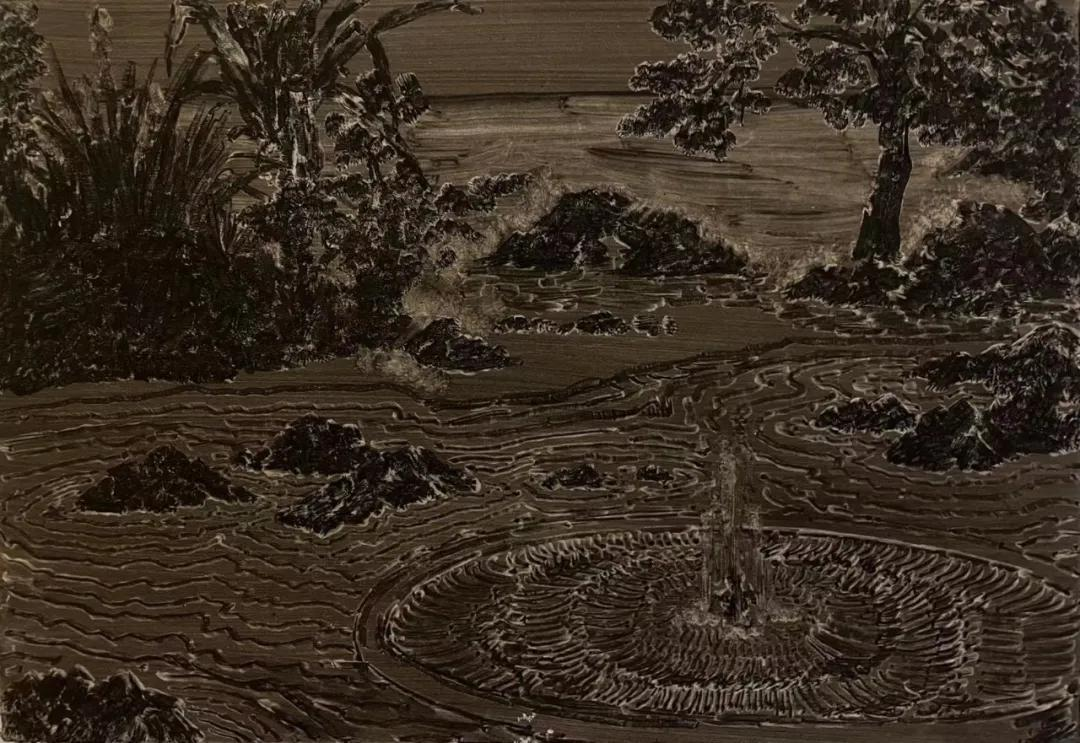 喷泉Fontana
炭笔松节油Turpentine, charcoal on paper 23cmX29cm
很顯然我沒有能力用繪畫或者說視覺藝術來描述我對現實的看法,實際上我對現實的思考充滿偏見和極端,也十分粗糙。這意味著如果我借此當作主題,那麼,那種作品是不值得尊重的。另一方面我也不認為我有"日常"主題,雖然我對誠實,真實性有某種執念,但是我更感興趣的是藏在真實之下或超過真實一絲的所謂神秘感,包括了這種神秘感的存在我認為才是完整的真實。這就是我所說的薄殼,或者說纖細的紐帶,它們處於一個精確的座標點上。
Obviously I am not capable of describing my view of reality through painting or visual art, in fact my thinking about reality is full of prejudice and extremes, and also very crude. This means that if I use it as a theme, then that kind of work is not worthy of respect. On the other hand, I don't think I have an "daily" theme either. Although I have a certain obsession with honesty and authenticity, I'm more interested in the so-called mystery that lies beneath or beyond the reality. The existence that contains this mystery is what I think is the complete reality. This is what I call the thin shell, or it is like the thin ties that they are at a precise point of coordinates.
卜實 Bu Shi
妙有艺术MOUart mouart.com
北京巿朝阳区酒仙桥路2号798 创意广场B区
Zone B, 798 Originality Square, No.2, Jiuxianqiao Road, Chaoyang District, Beijing, China
版权声明:本网发表之图文,均已受著作权人委托,禁止任何媒体和个人在未经授权的情况下违法转载或使用。(本网凡注明"图文来源:XXXX",均授权转载自其它媒体,不在此列。)
免责声明:本文发表之图文,均出于非商业性的文化交流和大众鉴赏之目的,如涉及版权问题,请作者在十日内来电或来函联系,我们将酌情对相关内容予以修改或删除处理。

微艺术馆 | 更专业的网络展览馆

我们专于网络高清图文发布,正是你要追随的:
有料的天涯艺术、更补的传媒联盟、终端的投资伙伴!
天涯艺术网总编于健